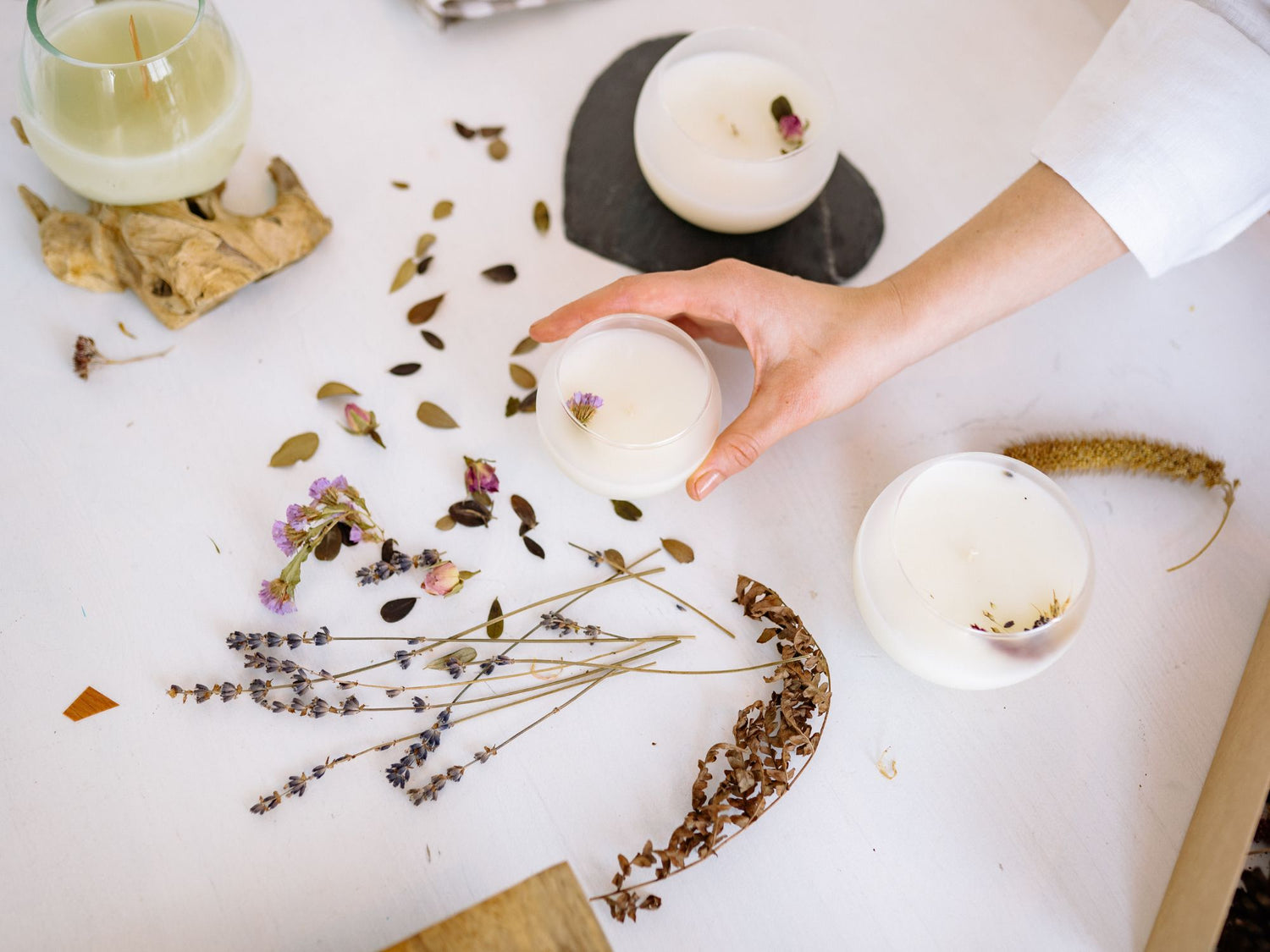 About Us
At Handpouredarts.com, we are committed to providing soy candles that are organic, earth-friendly, and stylish. Our containers are designed to be re-used, while still maintaining a classic and elegant look that complements any home decor. Our fragrances are carefully chosen to be natural and not overly overpowering, including a selection of seasonal scents.
Meet Our Team
Anna & Gary Russell

Handpouredarts is my creation and Anna keeps me grounded and on point for our new products.

Cervie & Coco

Meet our social media experts when I can get Coco to stop playing ball and Cervie enjoying her naps.

Applesauce

Meet Applesauce who keeps our social media team in line.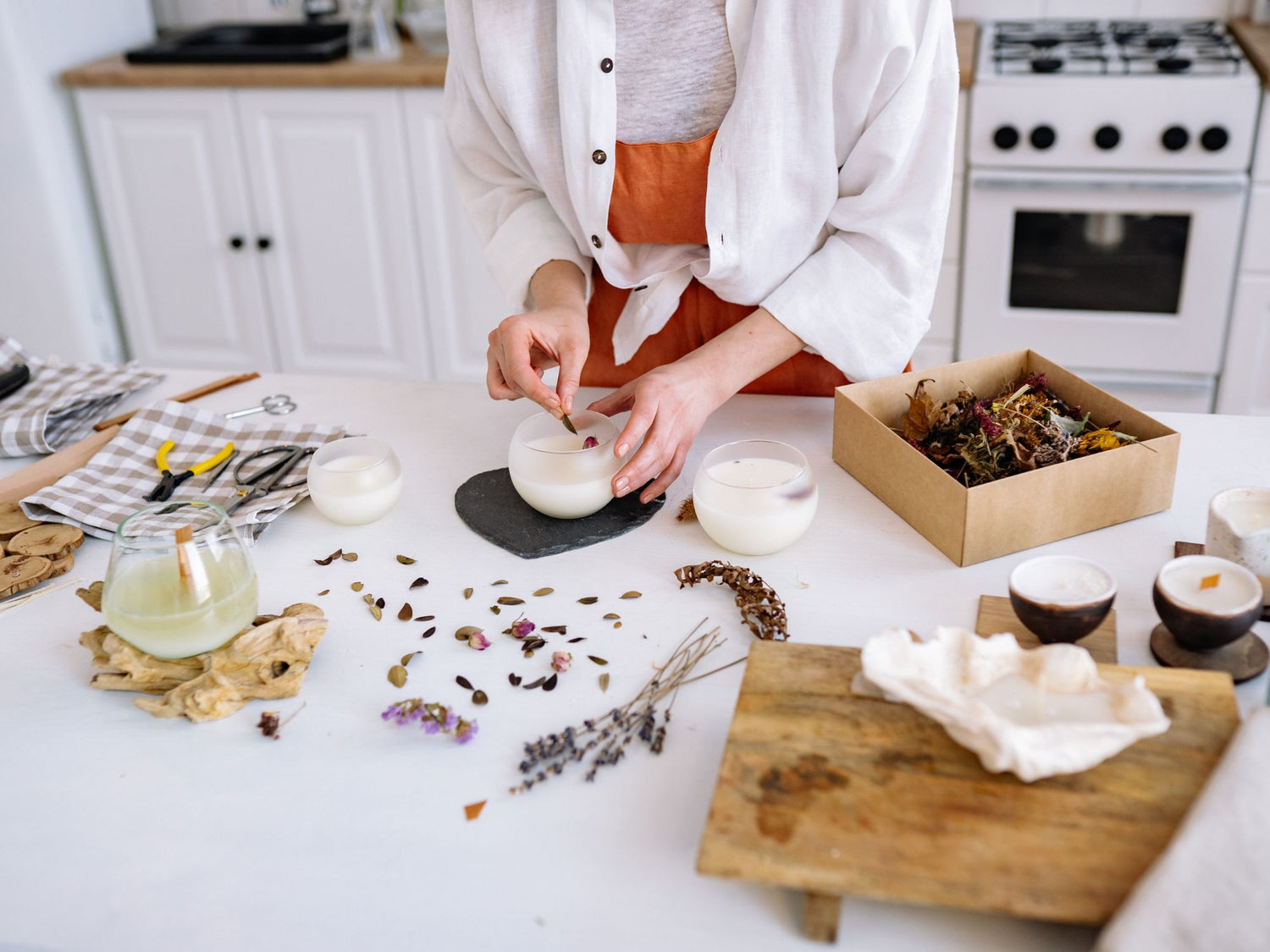 Customer Support
We understand that customers are apprehensive when it comes to purchasing soy candles, which is why our main focus is on customer service. We want you to be completely satisfied with your purchase, and if you are not, we want to make it right. We welcome feedback of any kind and are always open to suggestions to improve the quality of our products and services.
Finally, we want you to feel comfortable when making a purchase from Handpouredarts.com. We value each and every one of our customers and strive to make sure you are completely satisfied with your experience. Thank you for considering us for your soy candle needs.